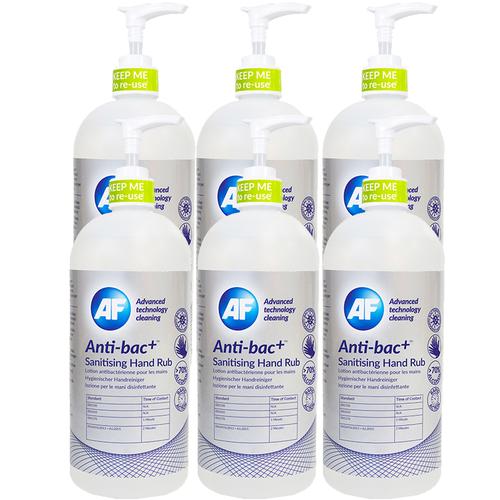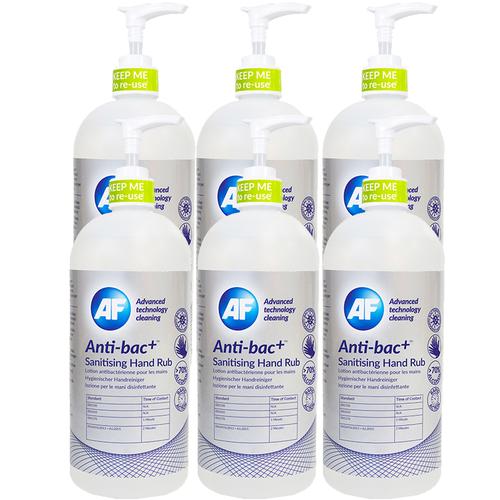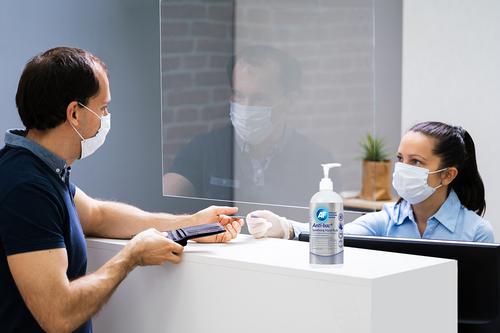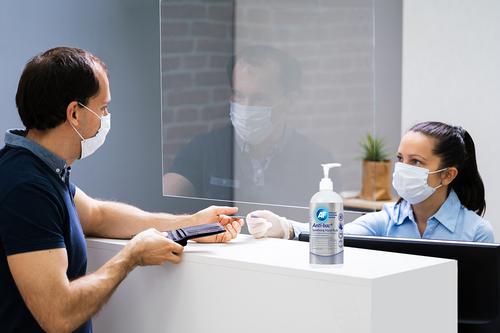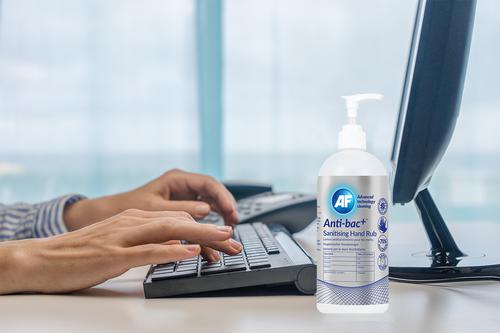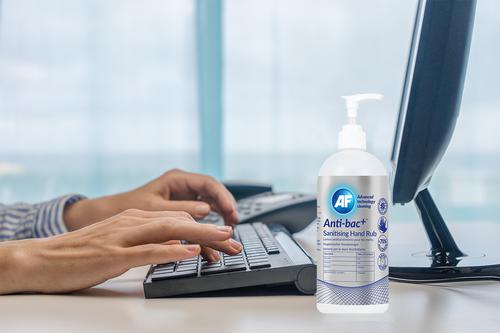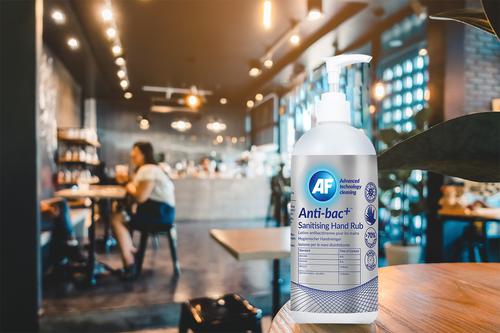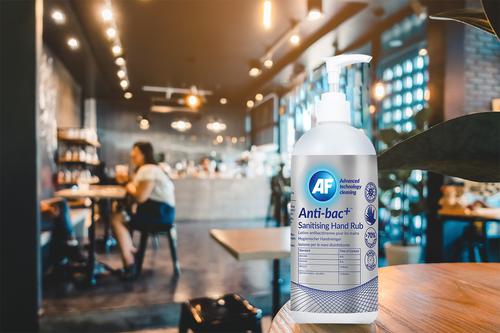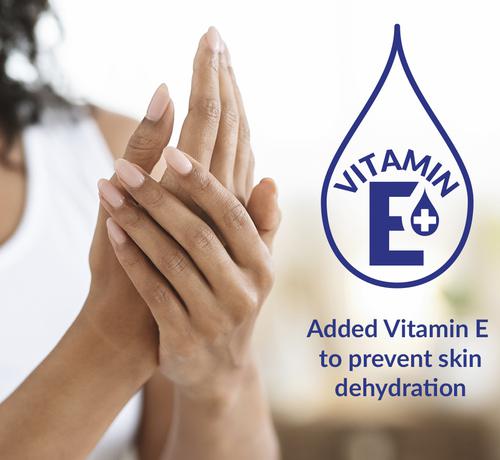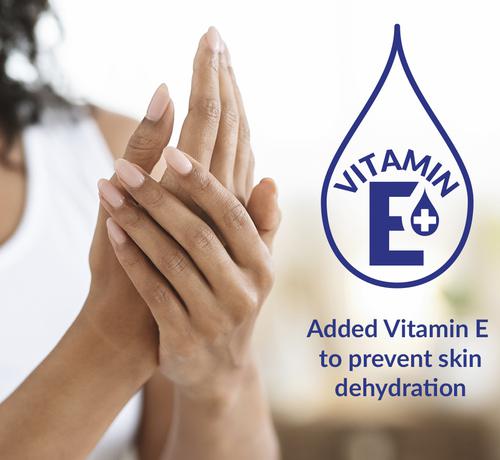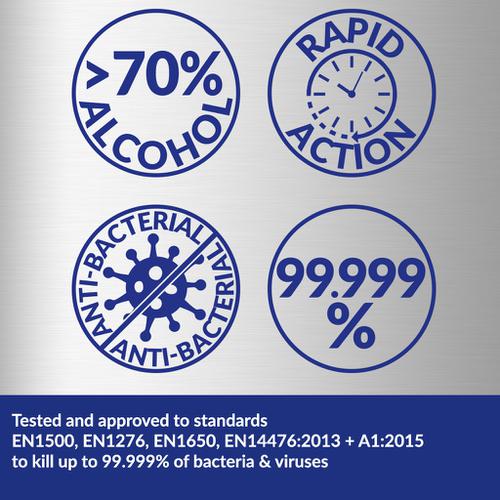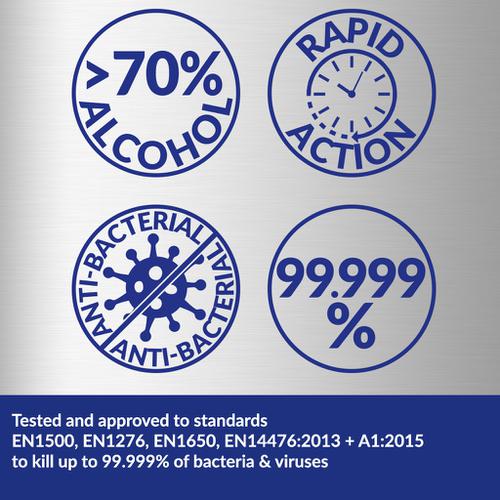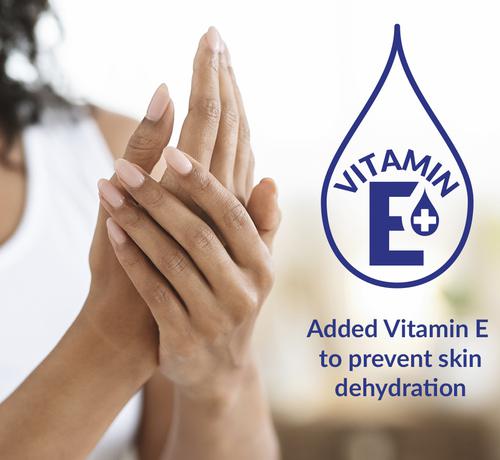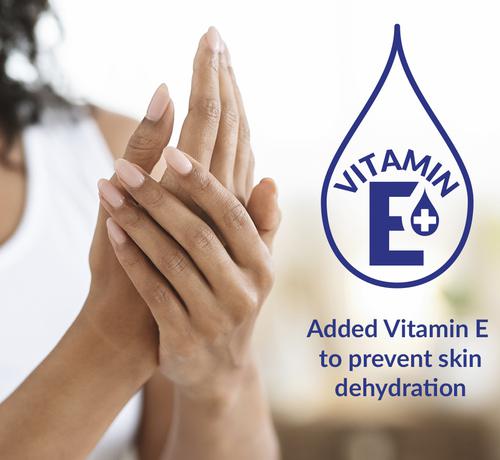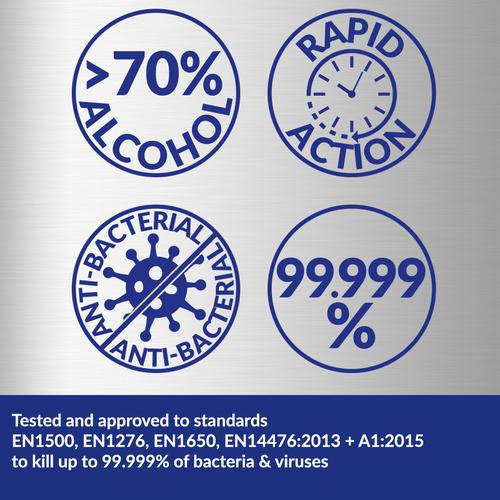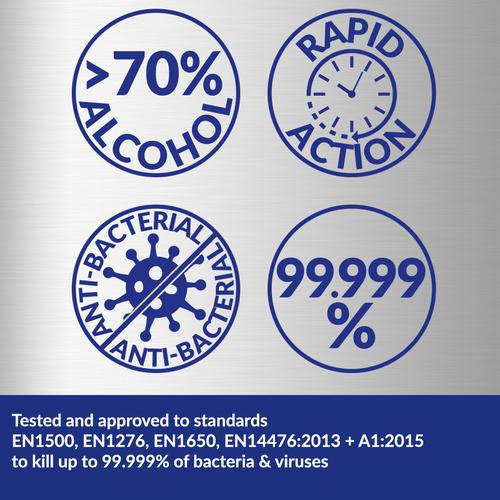 Manufacturer AF International
Manufacturer Ref ABHHR500_6
Description
A bulk 6 pack of 500ml pump spray bottle of hand sanitising rub to kill up to 99.999 of bacteria and viruses including Norovirus, Coronavirus, Ebola, SARS, Influenza, Rubella, Measles, Rabies, Candida Albicans, P.Aeruginosa, S.Aureus, E.Hirae, E coli and more, helping to prevent the spread of bacteria and viruses.
The Anti-bac range has been tested and approved to standards EN1500, EN1276, EN1650, EN14476:2013 A1:2015.
Best Practice
Simply wash hands as usual and use the sanitising hand rub for up to 2 minutes or until the hand rub has completely evaporated.
AF International recommends consultation with the World Health Organisation guidelines as per the following link: https://www.who.int/emergencies/diseases/novel-coronavirus-2019/advice-for-public. Ideal for communal areas, most working environments, home, retail, schools, hospitality environments and more. Leaves skin feeling soft and sanitised, preventing bacteria and viruses from spreading.
Following the recent outbreak of the Wuhan novel coronavirus (WN-CoV/2019-nCoV), the Anti-bac range demonstrates efficacy against this virus based upon testing and accreditation to EN14476:2013 A1:2015. Trust AF anti-bac to protect you from harmful bacteria and viruses in the home, office and more.
Suitable For:
Retailers
Reception areas
Bathrooms
Travel industry
Offices
Many working environments
Home
Af Anti-Bac + Sanitizing hand rub is registered in Ireland with the department of Agriculture and appears on the approved list of Biocidal products - approval number PCS 100443

For more details see: Department of agriculture biocidal product registers

Specifications
Hand Soap, Creams & Lotions
Hand Soap, Creams & Lotions